Japan's No.1 Intercom Systems Manufacturer
Access Control and Surveillance for Residential Buildings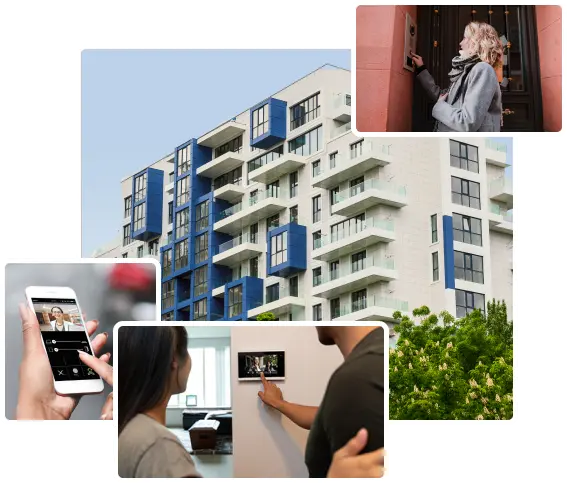 70+

Years
Of Industry Experience
50+%

Market Share
in Japan
AIPHONE is the leading intercom systems company in Japan. We have been developing and manufacturing intercom systems for over 70 years, and our market share in Japan has been more than 50% for many years. We supply products to more than 70 countries with the support of subsidiaries and local distributors.
The World's Largest Intercom Manufacturer
4 million pieces sold per year
To the global market
70+ countries
In our worldwide sales and supply network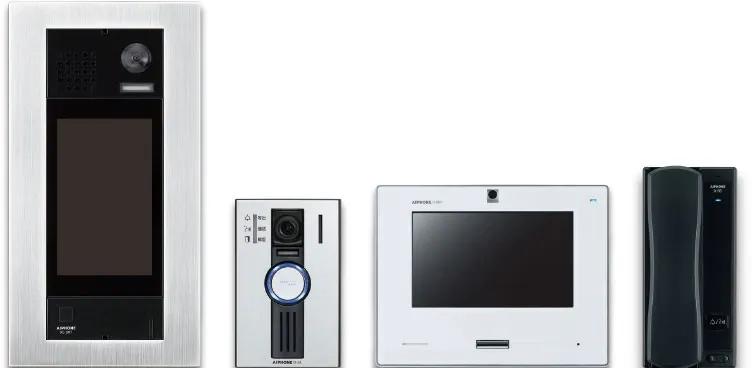 White House
Washington DC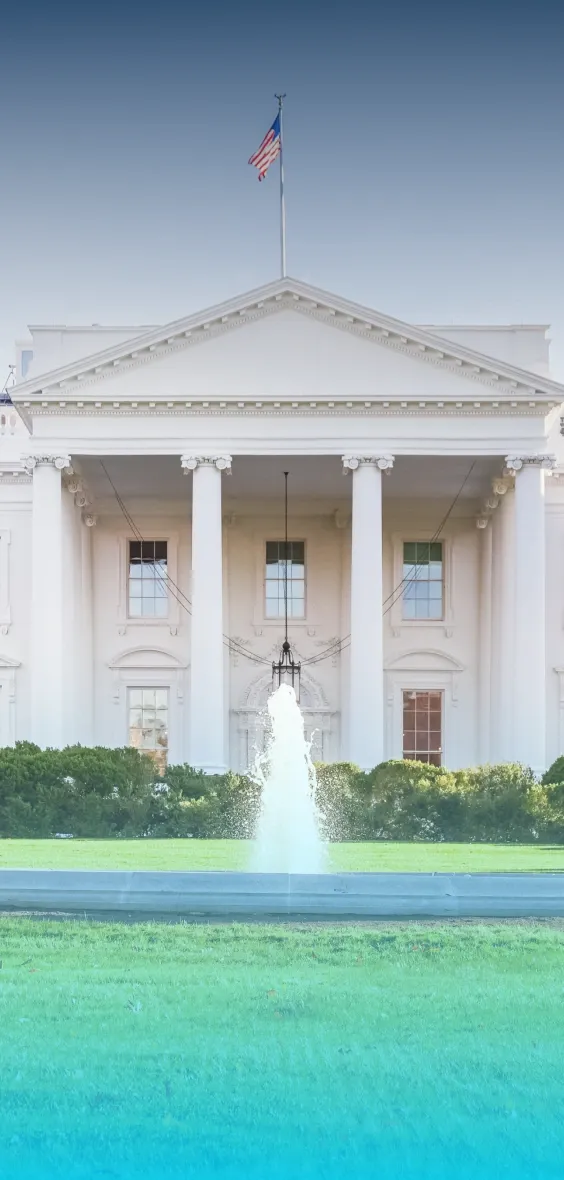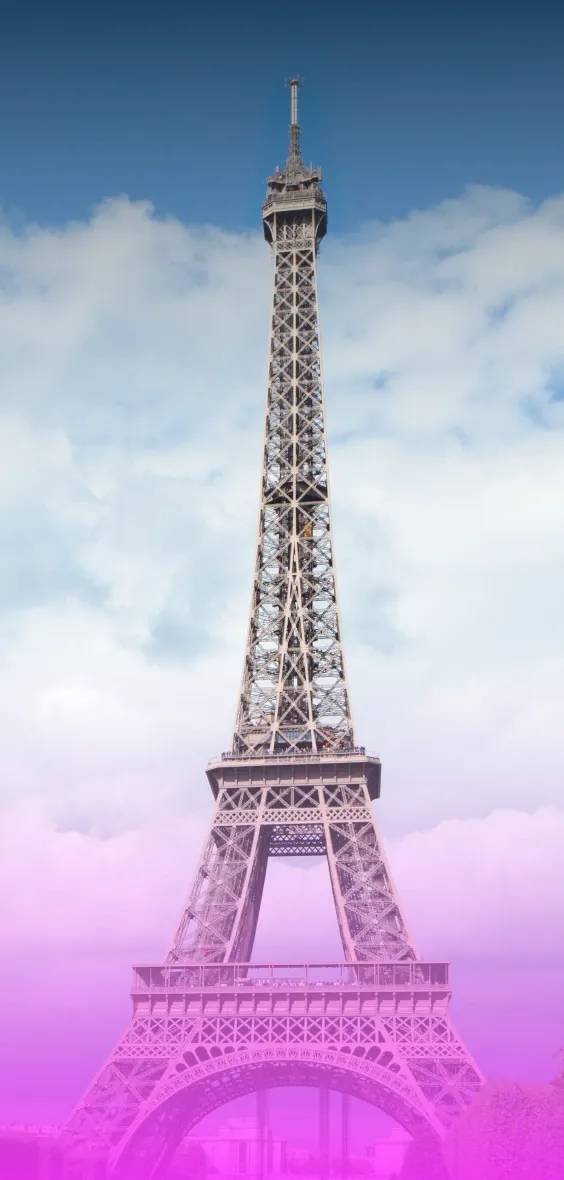 Changi International Airport
Singapore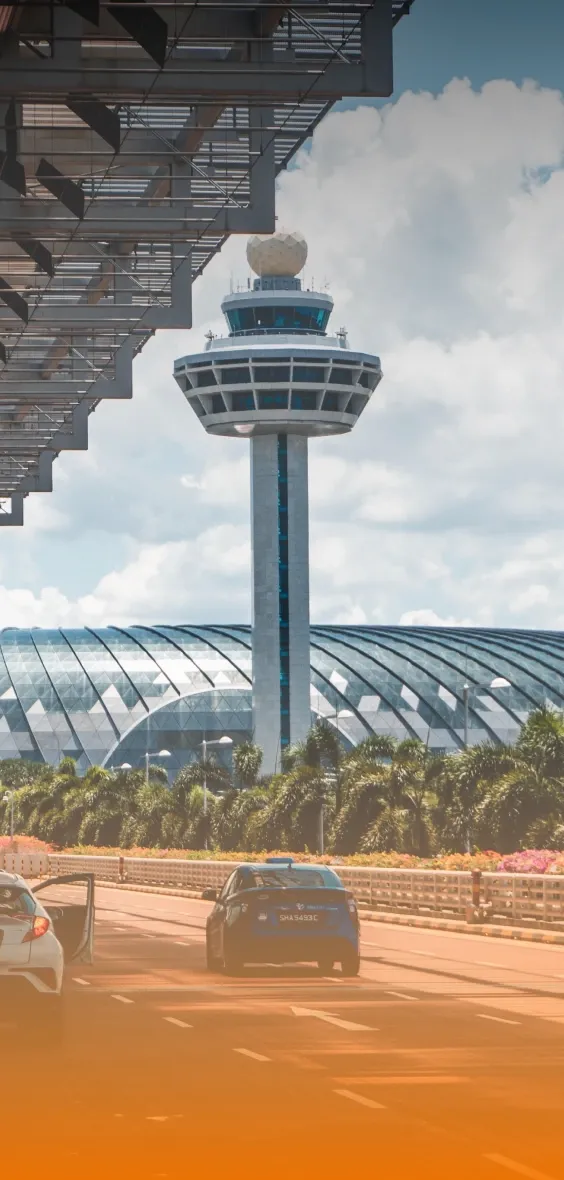 India Northeast Frontier Railway
India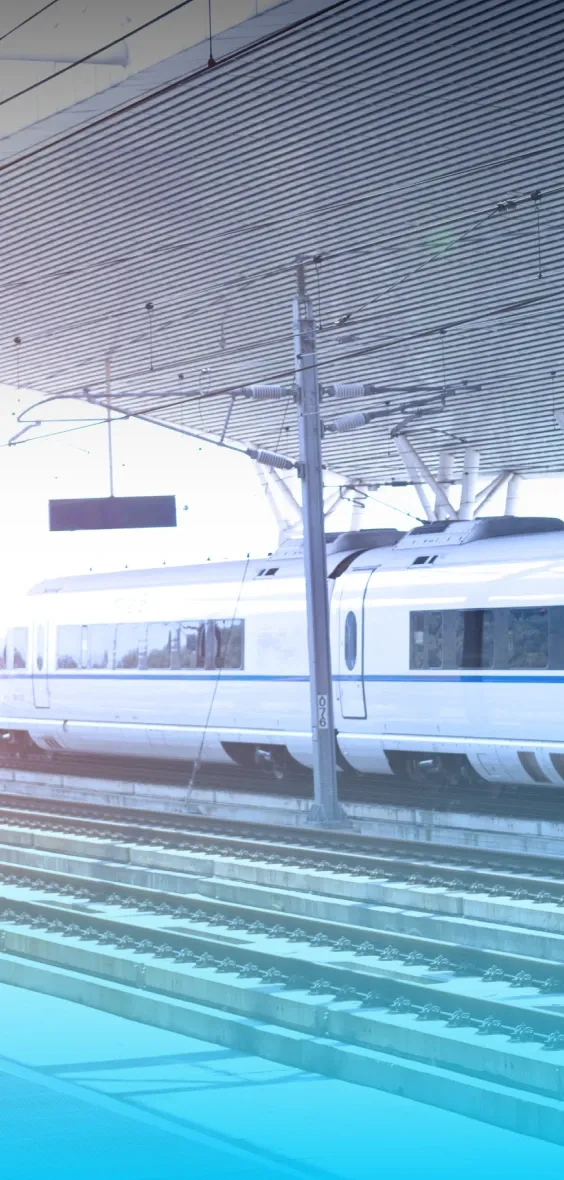 Etihad Stadium
Manchester, UK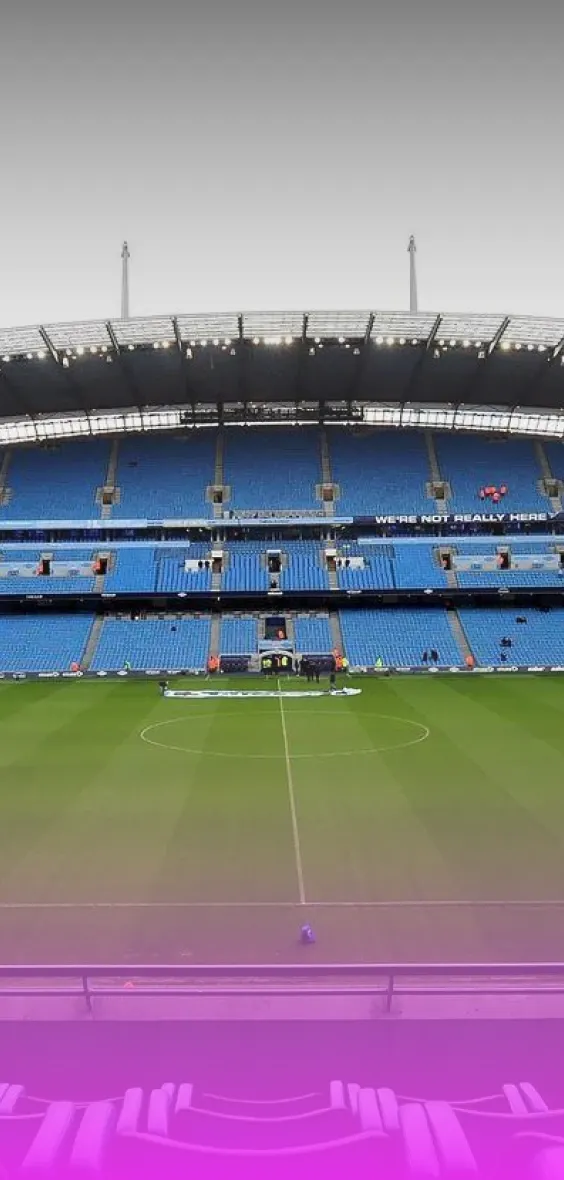 Mont Saint-Michel
Normandy, France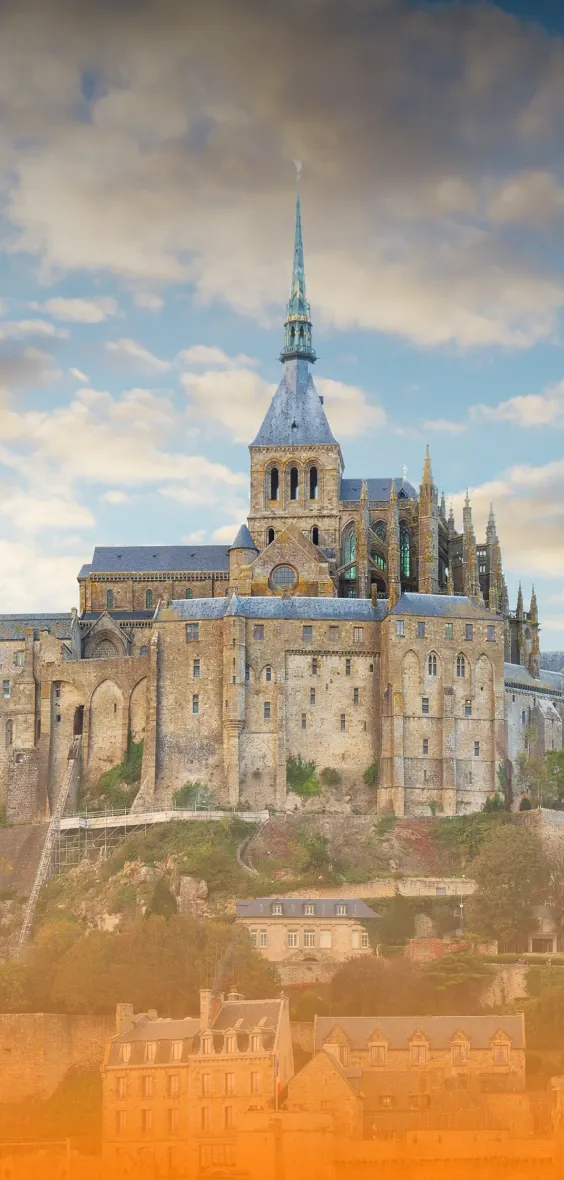 Major Projects Across the World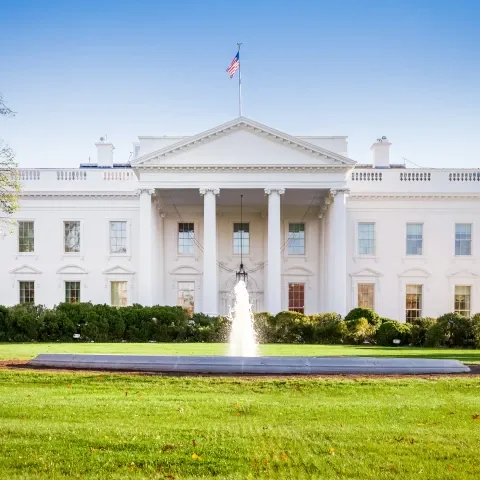 White House
Washington DC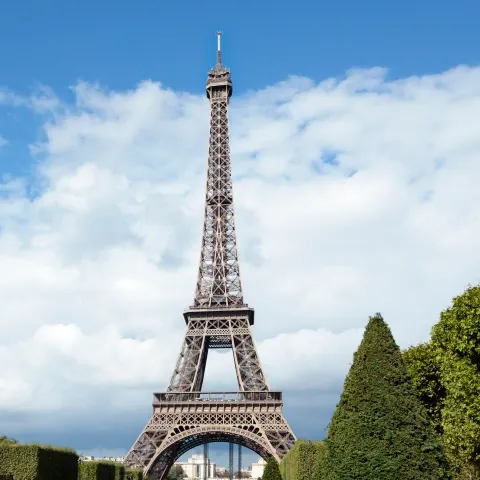 Eiffel Tower
Paris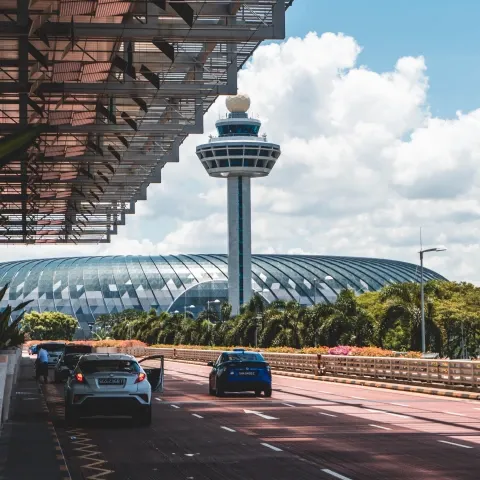 Changi International Airport
Singapore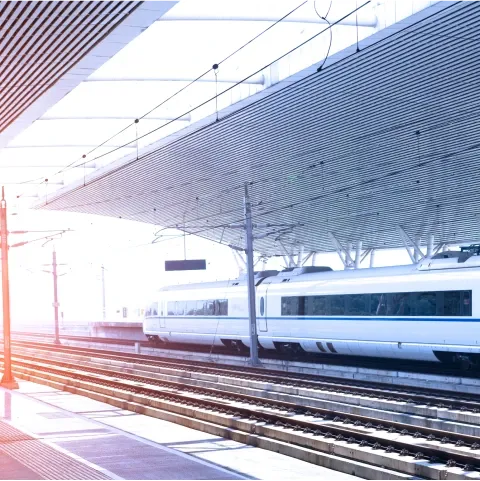 India Northeast Frontier Railway
India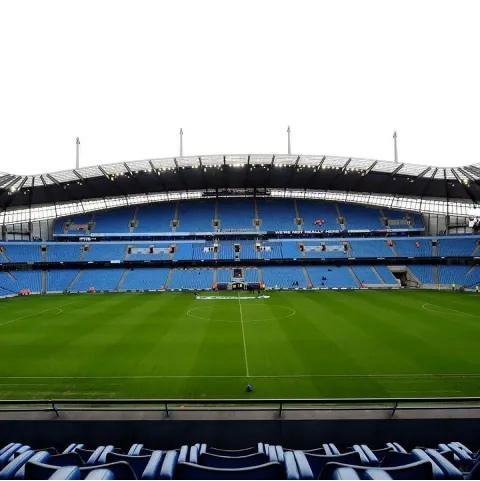 Etihad Stadium
Manchester, UK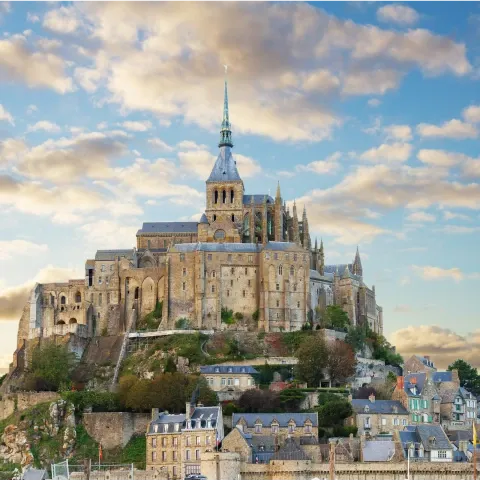 Mont Saint-Michel
Normandy, France
Are you looking for any
of these improvements?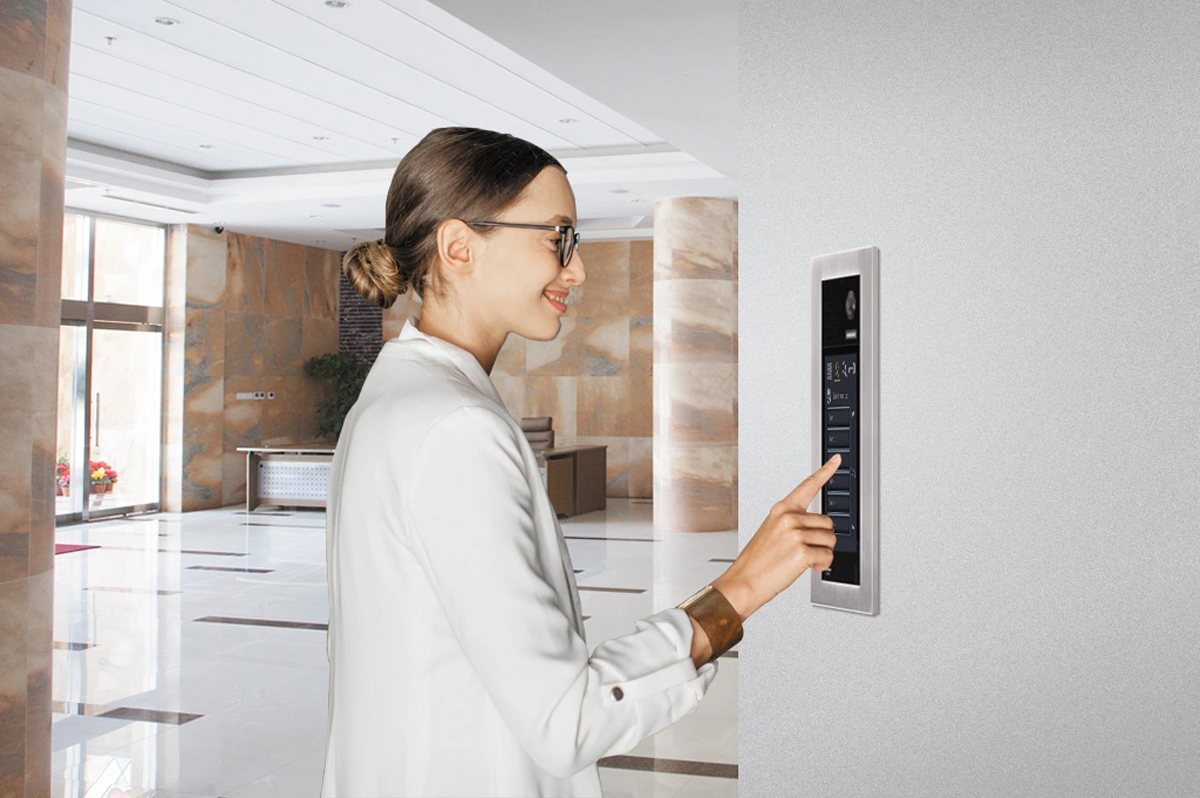 To centrally manage a complex that includes both commercial and residential facilities
To centralize smooth communication and security management even in a large site
To enhance security and improve operational efficiency while utilizing existing systems
To answer visitors and access control while on patrol or out of the office
AIPHONE Offers The Best Solutions
Why AIPHONE?
1 High quality products that meet Japanese standards

2 Unlimited number of connections and unlimited distance

3 Integration with other IP-based and third-party systems

4 Low-cost installation and operations with no need for servers

5 Highly water, dust and shock resistant in accordance with IP65/IK08

6 Wide range of product lines from budget-friendly to state-of-the-art

7 Aesthetic design to fit any decor

8 Connection to smartphones and tablets via a dedicated app
Examples of Popular Applications
What Our Clients Say About Us
I've known of AIPHONE throughout my 40‑year security career and I've always known it to be a reliable product. We are extremely happy.
Manager of Security, Telecommunications, and Emergency Preparedness at a hospital U.S.
The first thing that comes to mind when you say AIPHONE is "quality." The second thing is its history and reliability. Unlike other technology companies, AIPHONE has a long history. Reliability is also important, as users of AIPHONE products know that they will never encounter a system error.
Sub-contractor, Turkey
AIPHONE products are user-friendly, easy to use, and suitable for a wide range of environments. They have very efficient equipment to meet the needs of the market and can give us the most convenient choice.
Construction company, U.S.
AIPHONE was the first company we worked with and we experienced good quality products and services. It is premium, reliable, secure, and easy to use.
Security Dealer, U.S.
Install AIPHONE's IX Series Peer‑to‑Peer IP Video Intercom to see customers clearly on a 7" touch screen and reach other attendants with station‑to‑station communication.
Security Manager at a railway company, Japan
The durability of the products is the best. I also like how easy it works, the installation is class A. The good thing was how satisfied the owner of the project was with the product.
Security Dealer, Dominican Republic
When we install an AIPHONE system we can walk away confident that it is going to work. AIPHONE has been our go‑to intercom system for over 20 years.
Owner of a systems integration company, U.S.
The villa intercom outdoor unit can be extended more than 300 meters with long distance adaptor. Compatible with third-party CCTV camera, and both Surface mount and Flush mount outdoor stations are excellent for UAE's hot whether conditions.
System Integrator,UNITED ARAB EMIRATES
Contact us to find more
information about AIPHONE
Our local staff in your country will contact you for more flexible customer support.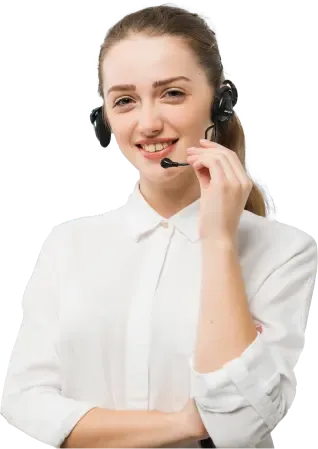 Contact Us
Key features of Our Systems
Many product variations are available, allowing you to select equipment and build a system that fits your budget. Existing wiring can be reused in an analog wiring system.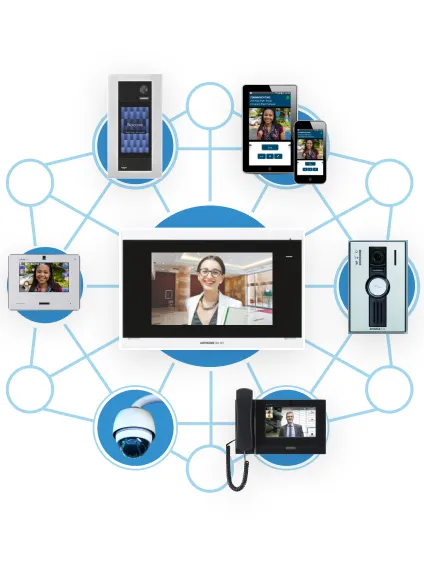 Unlimited number of units can be connected
We offer high scalability for facilities of all sizes. For example, our systems can be installed in large areas with many entrances and exits, such as commercial facilities and housing complexes.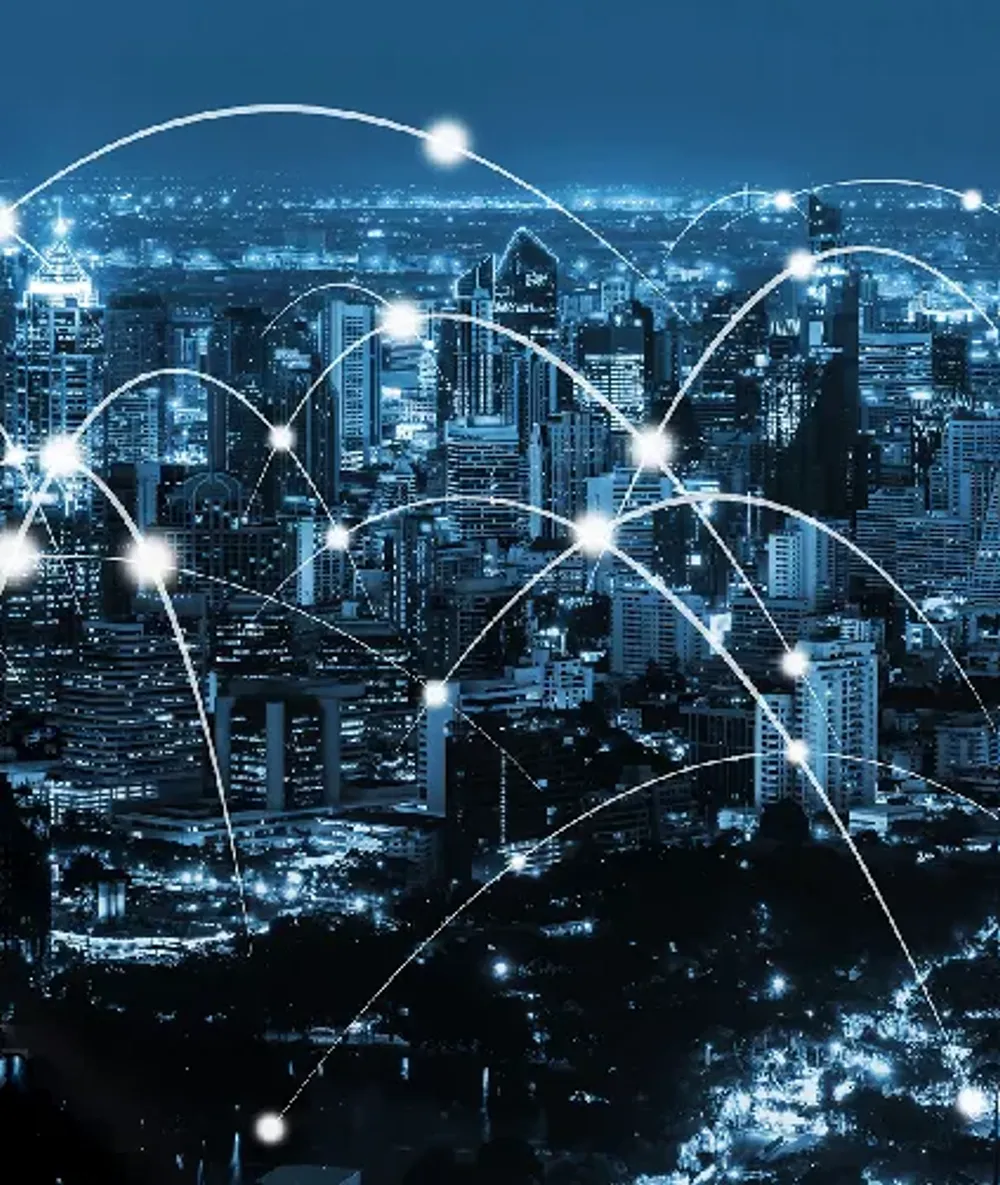 No wiring distance limitations
Our systems can facilitate management of large sites and remote locations. LAN and VPN connections enable implementation over multiple interconnected networks and between remote locations, which allows for closed circuit communication and central control in large facilities, between corporate and satellite offices, and any type of application with multiple locations.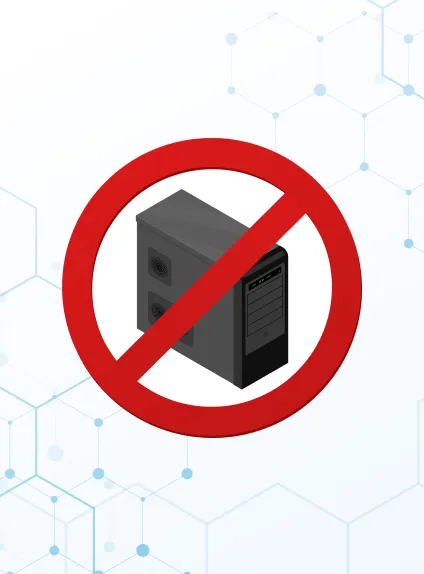 Server-less configuration that saves space, construction, and costs
There is no need for a dedicated server—simply connect the units to Power over Ethernet (PoE) switches. This has the additional benefit of eliminating the risk of system downtime due to server malfunction.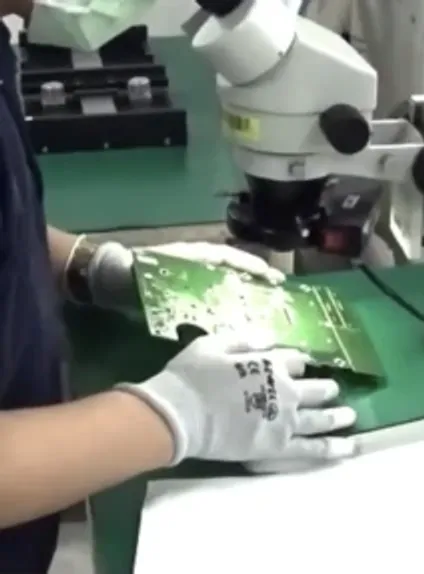 Japanese Standard Quality
We engage in the overall process from design, development, sales, and after-sales services. Our skilled Japanese engineers are deployed to smart factory production sites to ensure quality control, and inspect the final products to make sure they are up to our high standards.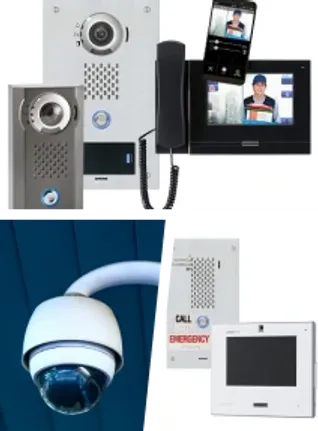 Integration with other networks
Having support for IP networks makes it possible to link intercoms with network products (recording systems, internet cameras, etc.) which have been operated separately in the past for integrated management.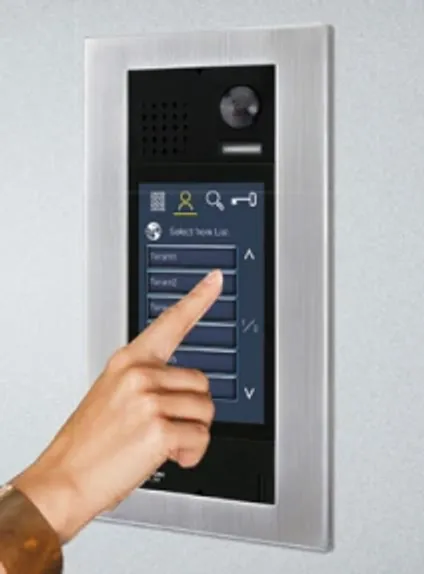 Extensive Functions to meet virtually every need
We have a wide range of functions to meet any security communication need such as remote unlocking, non-contact call buttons, movement detectors, elevator interlocking, 170-degree camera for enhanced identification of visitors, mobile connection and multi-language support.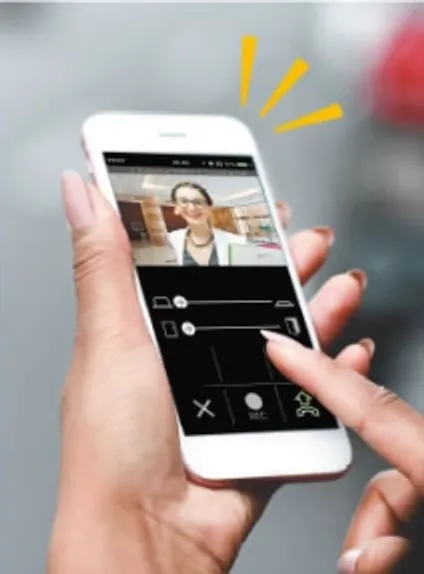 Remote response with mobile apps
You can view and answer visitors or remotely unlock the door on a mobile device while on patrol, out of the office, or away from the intercom system. Recorded video can also be viewed later.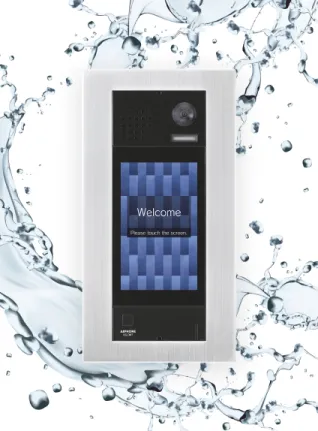 High durability in accordance with IP65 and IK08
Our products are suitable for use from -40°C to +60°C, with a dust and water protection rating of IP65 (dust and jets of water), and a shock protection rating of IK08*. Our products are available and extremely useful in both hot and cold environments.
*Some products not supported.
About Us
Name
AIPHONE CO., LTD.
Established
1948
Listed Market
Tokyo Stock Exchange(Prime Market)/
Nagoya Stock Exchange(Premier Market)
Headquarters
Nagoya, Aichi, Japan
Market Coverage
over 70 countries
Employees
around 2,000
Awards & Certifications